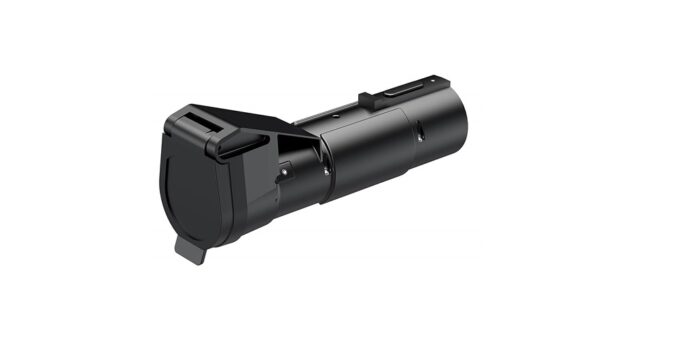 An RV can certainly feel like a home away from home, but you need to outfit it accordingly! Having the right accessories and other items on hand to ensure you have the best experience is important, so here you will find some helpful tips on the best motorhome accessories to bring with you regardless of what your destination is.
What Are Some of the Most Important Motorhome Accessories?
Some of the best motorhome accessories to have in an RV include things like a GPS system, a good quality backup camera, a portable generator, a surge protector, and a good set of leveling blocks. These accessories can make your RVing experience much more enjoyable and convenient, and can help to protect your investment.
Other useful accessories might include a sturdy hitch lock, a bike rack, and a good set of tire chocks.
While they might seem easy to pass up, some of the items listed above are absolutely crucial to have on hand. Here are some of the reasons why.
RV Surge Protectors
An RV surge protector is important because it can help to protect your RV from electrical surges. If there is a power surge, the surge protector will help to protect your RV's electrical system. This can help to prevent damage to your RV and keep it running safely.
A simple addition that can make a huge difference.
Are RV GPS Systems Necessary in an Age of Smartphones?
Google Maps is now a staple of everyday life, but if you are on the open road in a remote part of the country, you might discover that relying on your smartphone isn't always the best option. A dedicated RV GPS system is the way to go, especially if you like venturing into less charted regions, where cell signal strength gets dicey at best.
Modern GPS systems have come a long way, and are simply a more convenient and reliable way to ensure you know where you are going when traveling. Indispensable!
Why Tire Chocks?
Tire chocks are important for an RV because they can help to prevent the RV from moving when it's not supposed to. If you are parked on a slope, for example, the tire chocks can keep the RV in place and stop it from rolling down the hill. Additionally, if you are parking your RV in an area where there is a lot of wind, the tire chocks can help to keep it stable.
Although we would like to imagine that every place we park our RVs is flat and convenient, this is not often the case.
Trust Us, Bring The Bike Rack
RV bike racks can be useful because they can help you to transport your bikes safely without having to cram them into the RV itself. This can be a great way to explore new areas and see the sights when visiting beautiful locations. Plus, bike racks save space inside of your RV as well. Since most RVs are tight on space as it is, this is something worth noting.
Where Can You Find All of These Motorhome Accessories?
When it comes to quality RV supplies, electronics, and accessories, RVupgrades is where you want to shop. They have a convenient online store that has everything you could ever need when it comes to outfitting your motorhome or RV. Bike racks, RV surge protectors, leveling systems, and a wide variety of other important and useful products, all in one place!
Make sure that you are prepared for anything when you're on the road or trying to enjoy yourself on vacation. Shop at RVupgrades today!
For More Information about On The Go Water Softener and Patio Mats Please Visit : RVupgrades Store