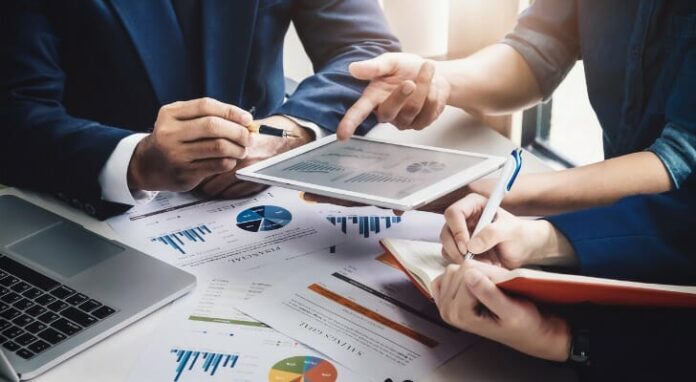 As a small business grows into an established organisation, it becomes challenging to monitor all developments. Not reviewing all activities can leave room for error and suboptimal performances. Therefore, reviewing different business activities is crucial to learn about any shortcomings. Moreover, it will aid in taking the required corrective measures. Auditing plays a vital role in identifying these loopholes and deficiencies. Different types of audit activities can be conducted, depending on the business's industry, compliance laws and other requirements. For example, financial audits are conducted by most organisations because of compliance laws. Read on to learn how to choose the best audit firm in India. 
Roles and responsibilities of an auditor
Depending on the nature of auditing, an auditor can have varied responsibilities. For example, auditors conducting financial audits are responsible for inspecting a company's financial records. They must ensure that the data is recorded correctly and complies with all the laws and regulations. They also test for the accuracy and authenticity of information recorded. Let's take a quick look at an auditor's main roles and responsibilities.
Checking and analysing recorded spreadsheet data
Assessing the organisation's financial control systems
Checking the accuracy of the books of accounts and critical financial statements
Analysing the risk exposure and other criticalities
Providing an expert opinion on financial reports
Ensuring that all policies and procedures are followed as stated in the official documents
Tips for choosing the best audit firm in India
Choosing an audit firm for your company is one of the most important decisions that you will be taking. The right audit firm can point out fraudulent practices and other discrepancies which might hamper a company's reputation in case of external scrutiny. After assessing the risks, they can also offer the right guidance on future policies. Hiring reliable audit firms like AKM Global can solve all your worries. Here are some practical tips for choosing the best audit firm in India.
The reputation of the audit firm
The most critical factor is the audit firm's reputation in the market. Managing compliance requires precision and punctuality, and you don't want a firm that takes your work lightly. Therefore, it is essential to conduct your due diligence before hiring an audit firm. You can search for reviews on online forums, get in touch with past clients and leverage your professional network to learn more about their reputation.
Expertise and experience
The second important factor in this list includes expertise & experience. An experienced audit firm can help you navigate through common complications with ease. Since they have been doing the work for a long time, they have the required expertise to handle all challenges. In addition to the experience of an audit firm, you should also evaluate how qualified and experienced is the team handling your case.
Client support
Client support is one of those factors that are often overlooked by people when choosing an audit firm. However, it can be really critical. The audit firm you are choosing must be approachable and should resolve your queries in a short span. 
Technological infrastructure
The best audit firms in India have a robust technological infrastructure that helps them deliver better services faster. Therefore, it is vital to learn about the technical infrastructure of audit firms.
Fees
The last factor in this list is the fee. Choosing a suitable audit firm requires an assessment of your budget and finding one in the same range.