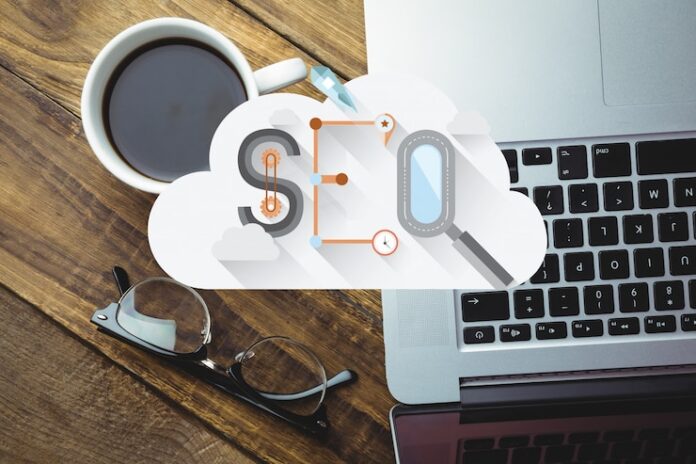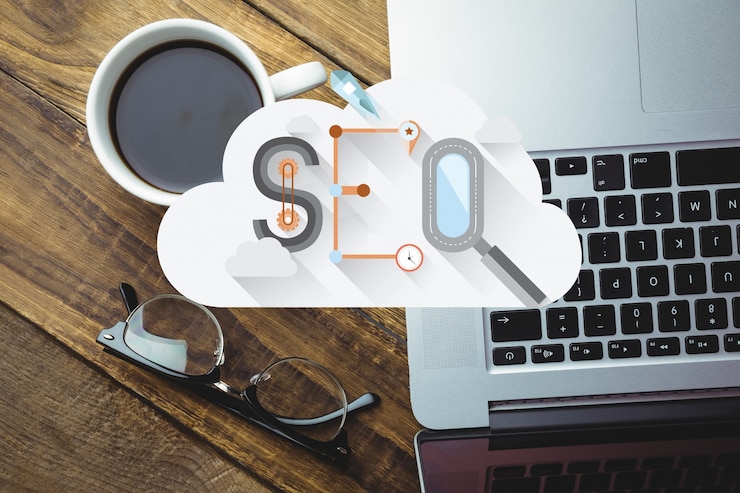 Search engine optimization (SEO) lies at the heart of creating a successful online presence. Without a solid SEO strategy, your business website won't be found on search engine result pages, meaning you won't get any organic traffic from search engines like Google and Bing. Therefore, it's essential to create a results-driven SEO strategy for 2022 that will ensure your website remains visible and earns organic traffic. In this blog post, we'll provide you with some tips to help you create an effective SEO strategy for 2022 that will give you an edge over your competitors in the search engine rankings. Get SEO Service now from kmarketing agency.
Set clear goals
When it comes to SEO, setting clear goals is essential for success. Without specific, measurable goals, it can be difficult to determine whether your SEO strategy is working.
There are a few different types of goals you can set for your SEO strategy:
Traffic goals: How many visitors do you want to your website?
Engagement goals: What percentage of visitors take a desired action on your website?
Conversion goals: How many visitors turn into customers or leads?
Once you have determined what type of goal you want to set, you need to set a specific target. For example, if you want to increase traffic to your website by 10%, that is your target. If you want 2% of visitors to purchase your product, that is your target.
Setting clear goals will help you create an effective SEO strategy and track your progress over time.
Focus on scalability
As businesses grow, their website traffic and customer base usually grow as well. However, if a company's website isn't built for scalability, this growth can quickly lead to website issues such as decreased speed, crashes, and an overall poor user experience. This is where SEO comes in.
SEO Service helps to ensure that a website is built for scalability from the ground up. By optimizing a website for search engines, you can make sure that it will be able to handle increased traffic and continue to rank high in search results. In addition, SEO can help to improve the overall user experience of a website, making it more likely that visitors will stick around even when things get busy.
Ultimately, focusing on scalability is essential for any business that wants to succeed in the long term. By investing in SEO now, you can make sure that your website will be able to keep up with your company's growth later on down the line.
Keyword Research
Keyword Research: The first step to any successful SEO strategy is keyword research. You need to identify what keywords your potential customers are searching for, and then make sure you include those keywords in your content. There are a number of different tools you can use to do keyword research, including Google AdWords Keyword Planner and Moz Keyword Explorer.
On-Page Optimization: Once you've identified the right keywords, you need to make sure your website is optimized for them. That means including those keywords in your website's title tags, meta descriptions, and headings. It also means making sure your website's content is relevant to those keywords.
Link Building: In order for your website to rank higher in search results, you need to build links from other websites back to yours. The more high-quality links you have, the better. There are a number of ways to build links, such as guest blogging and directory submissions.
Tracking & Reporting: Finally, it's important to track your progress and results over time. This will help you fine-tune your SEO strategy and ensure that it's working as effectively as possible. There are a number of different metrics you can track, such as organic traffic and search engine rankings
Build Content Topics
When it comes to SEO, content is king. Creating high-quality, informative, and keyword-rich content is essential to driving organic traffic and ranking in the search engines. But, simply creating content isn't enough – you need to be strategic about the topics you choose to write about.
Your content should be aligned with your business goals and target keywords. It should answer the questions your audience is searching for and provide them with the information they need.
To create a result-driven SEO strategy, start by building a list of content topics that are relevant to your business and target keywords. Use keyword research tools like Google Keyword Planner and Ubersuggest to find popular topics and ideas related to your keywords. Once you have a list of potential topics, it's time to start writing!
Final thoughts
As you can see, there are many factors to consider when it comes to creating a result-driven SEO strategy. However, by following the tips outlined in this article, you can create a strategy that will help your business achieve its goals. Remember, SEO is an ever-changing landscape, so make sure to keep up with the latest trends and best practices. Thanks for reading!