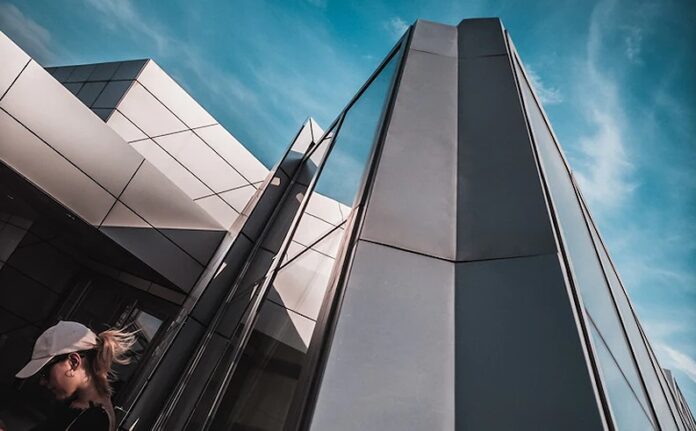 Architectural steelworks act as shield for the building defending it against all kinds of weather and at the same time increases the aesthetic appeal of the building too.
4 Major Constituents of Architectural Coatings are As Follows.
Pigment, solvent, additives and the binders. A component of primers and paints, pigment is used for hiding the surface below. It colourful and decorative layering which makes the area look beautiful as well. In order to make the paint flow easily, the solvent is used. It dissolves the various substances into it. The manufacturing of the coating and the spray application for steelworks or curtain wall refurbishment is made easier by the additives. It also improves the quality of the solvent as the added silicon results in providing a glassy finish to the metal an keeping it safe from external factors as well such as the bad weather. Oil, resins, vinyl protein, etc are the major constituents of the binders and they act as protective coat over the architectural surface.
4 Major Systems of Architectural Coating
Primers, build coat, under coat and top coat are the 4 major systems of the architectural coating. Primers and curtain wall spraying act as shields and protect the metal from corrosion while the build coat adds thickness to the metal and therefore protects them from the external weather conditions. The under coat is used to act as a clean base for the top coat. This base helps in creation of the clean canvas which further helps in giving a complete and glossy finish upon the application of the top coat. The top coat comes in either two- pack or the single- pack coat and is used to give an aesthetic appeal to the building.
These coatings drastically increase the beauty of your interiors as well as the exteriors. Make sure that you go for a patch test before getting the actual colour done on the entire building. The under coat therefore becomes the most important as it makes sure that the undertone of the building doesn't gets highlighted. This in turn increases the brightness and the clarity of the top coat which acts as a reflector if done properly by the industry experts and professionals.
If you want to know more about the architectural steel work coatings and curtain wall repair along with their uses then please read the infographic attached.