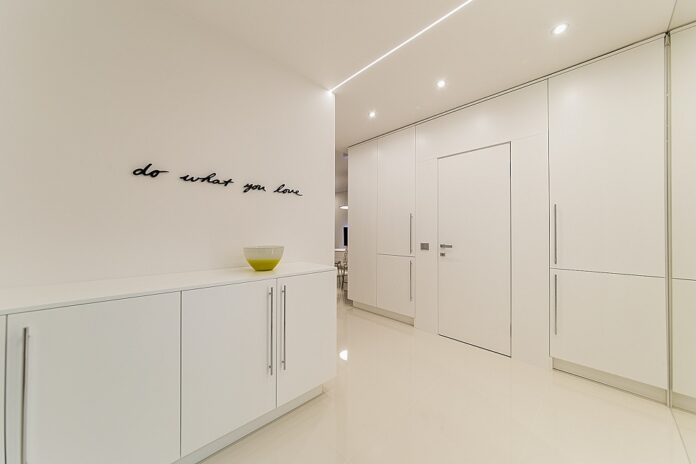 Glass display cabinets are really important for a retail store as they help in arranging and displaying things in an organized manner. Here we will be discussing the 7 types of display cabinets which are a must in the retail store and can be used for various commercial purposes.
Glass display cabinet are the most important of the kind and comes in various designs. They also come with pre- installed LED lights in some units. The items placed inside these cabinets look beautiful and mesmerizing under the influence of the lights. The second in line are the gondola shelving and these are the type of cabinet consisting of a number of shelves. Strong and sturdy in design they are best suited for displaying a large number of items at times. Available with the tempered glass shelves, the counter cabinets are also the important glass cabinet which is mostly found in the counter section. They come with the tempered glass shelves and pre- installed LED lights to make the things placed inside look alluring and aesthetic. Another important kind of cabinet are the corner cabinets.
They are mostly found in the corner areas and is mostly used for utilizing the corner sections of the store where a normal cabinet could not make space. They also have LED lights meant for providing a better view of the items placed inside. Countertop display cabinets are used for displaying the intricate, delicate and the most luxurious items of the retail house. They are mostly found in the counter area. Beside these counters one can easy spot the till counters which usually comes with LED lights and lockable drawers, it is used for keeping the EPOS machines and the registers containing the data of the day- to- day transactions. Last but not the least of the lot are the hardwood showcases, these are made up of wood and used for showcasing various items all at once. The tempered glass is an added safety feature which comes in a few models.
If you are someone looking for gathering more information on these glass display cabinets then please read the infographic attached.